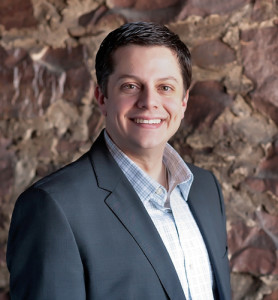 Rhett Miller is a Managing Member Partner of Resolve Capital Management. As an Investment Advisor Representative of the firm, he works with clients to develop appropriate investment strategies based on their investment goals, objectives and risk tolerances.
Rhett has spent over 14 years in the financial services industry with extensive experience in all areas of financial planning, retirement plan services, investment management and research. He works directly with clients in all areas of financial and investment strategy, with a focus on portfolio and sector allocation. Rhett is committed to providing fee-based, discretionary investment consulting and advisory services to individuals, high net worth families and corporate retirement plans.
Miller holds an AS degree in Computer Network Administration from Southeast Technical Institute.